If you have a place you'd like to show 24/7 to attract visitors or sort out serious customers, Indoor360 can help you get more bookings and save time using virtual reality tour technology and quality commercial photography.
Click and drag the image above to look around. Click on arrows to move to another location.
Click the box at top right to go full-screen, and click + or – to zoom in and out.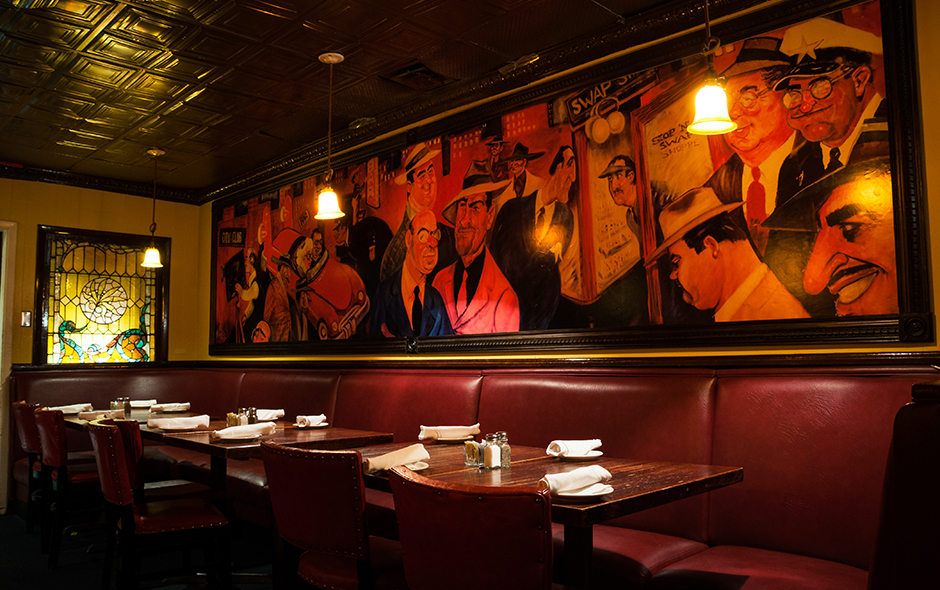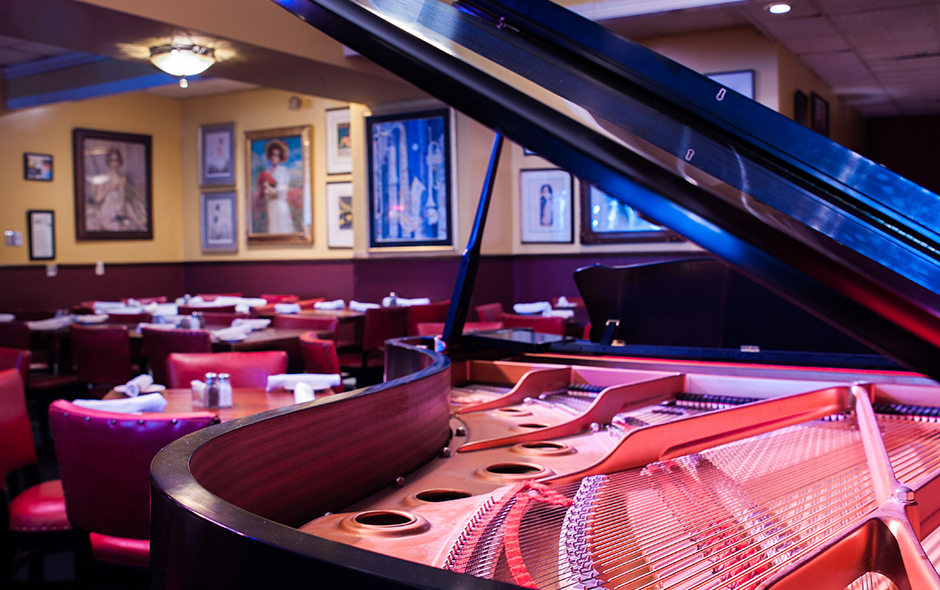 Check out more still photos in the gallery.
Featured on Cleveland.com: